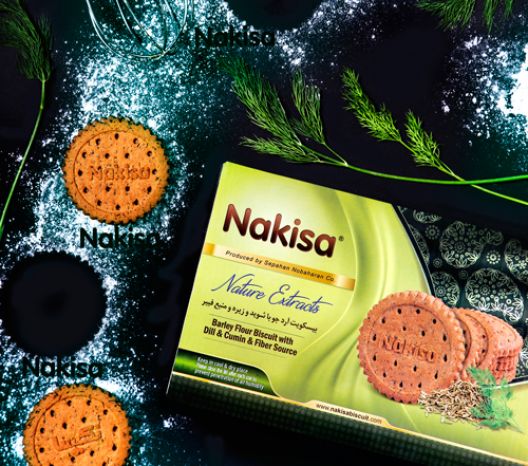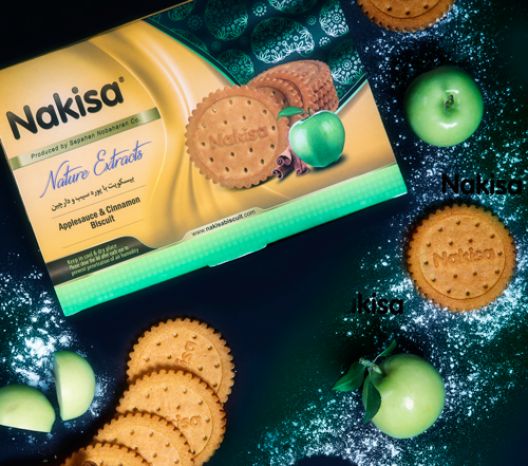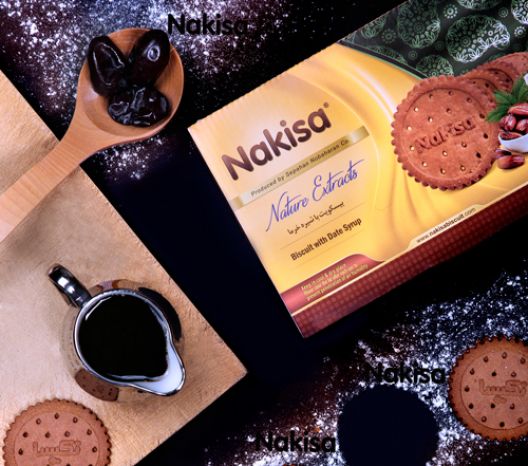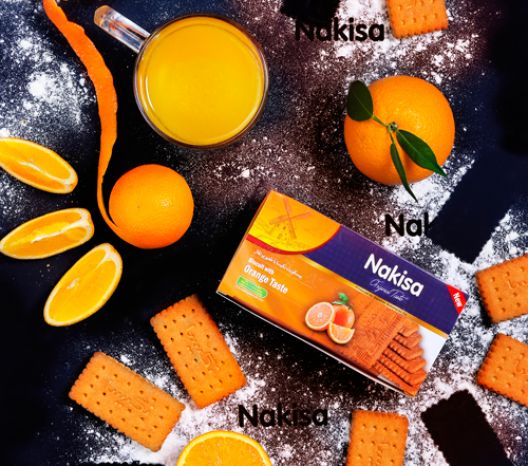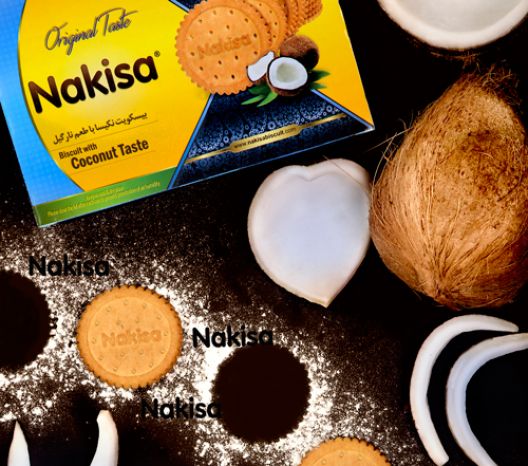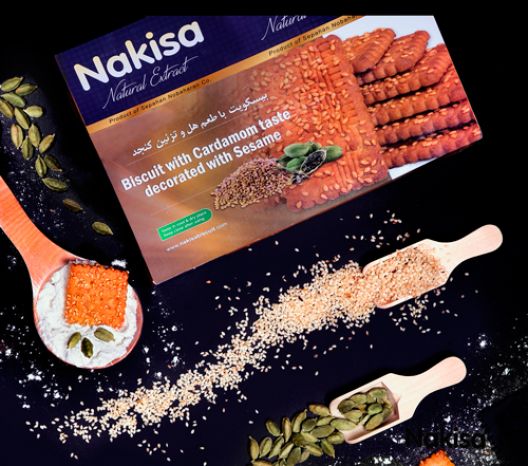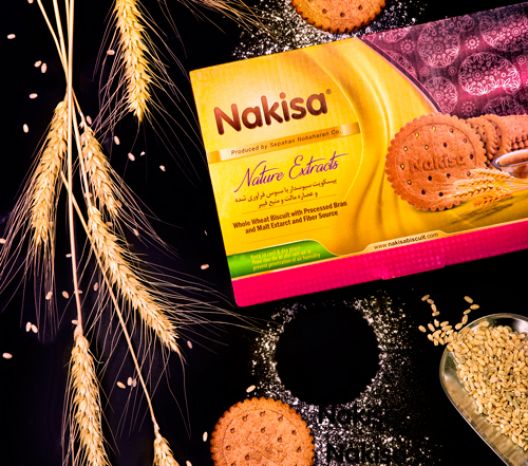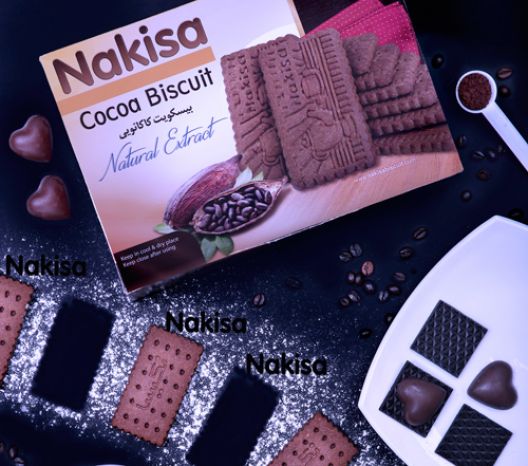 About Us
Nobaharan Sepahan food industries company, was established in 1374 by private investment by the trade name of Nakisa in Gey industrial zone, Isfahan.
The company with a great background and various experiments in producing affairs could be one of the excellent and successful companies of food industry in the country and was appreciated by food and medicine control administration of medical university of Isfahan as distinguished company in 1385 and 1386.
Company management cooperation by continuous welcoming in making variety ,invention and increasing quality and health of products and using new and advanced equipment and machines by employing experienced food industry experts in quality control section, made all different products of this company with best quality and beautiful and various packages market over the country and also being exported to some of middle Asia countries like Iraq, Afghanistan, Pakistan, and also Italy and Australia.
Nobaharan Sepahan Company
Nakisa, Song of health, Nature reminder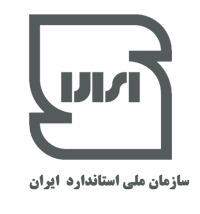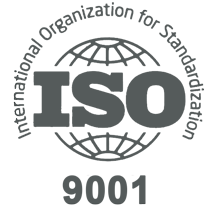 Contact Us
For getting information about the last products of Nobaharan Sepahan company, follow us on social media links below.